A personal sound, where soothing acoustic guitars perfectly blend with gritty electric riffs, Nicole Stella's music draws inspiration from classic songwriters and legendary rock bands alike, sounding like an imaginary encounter between the delicate Joni Mitchell and the energetic Thin Lizzy.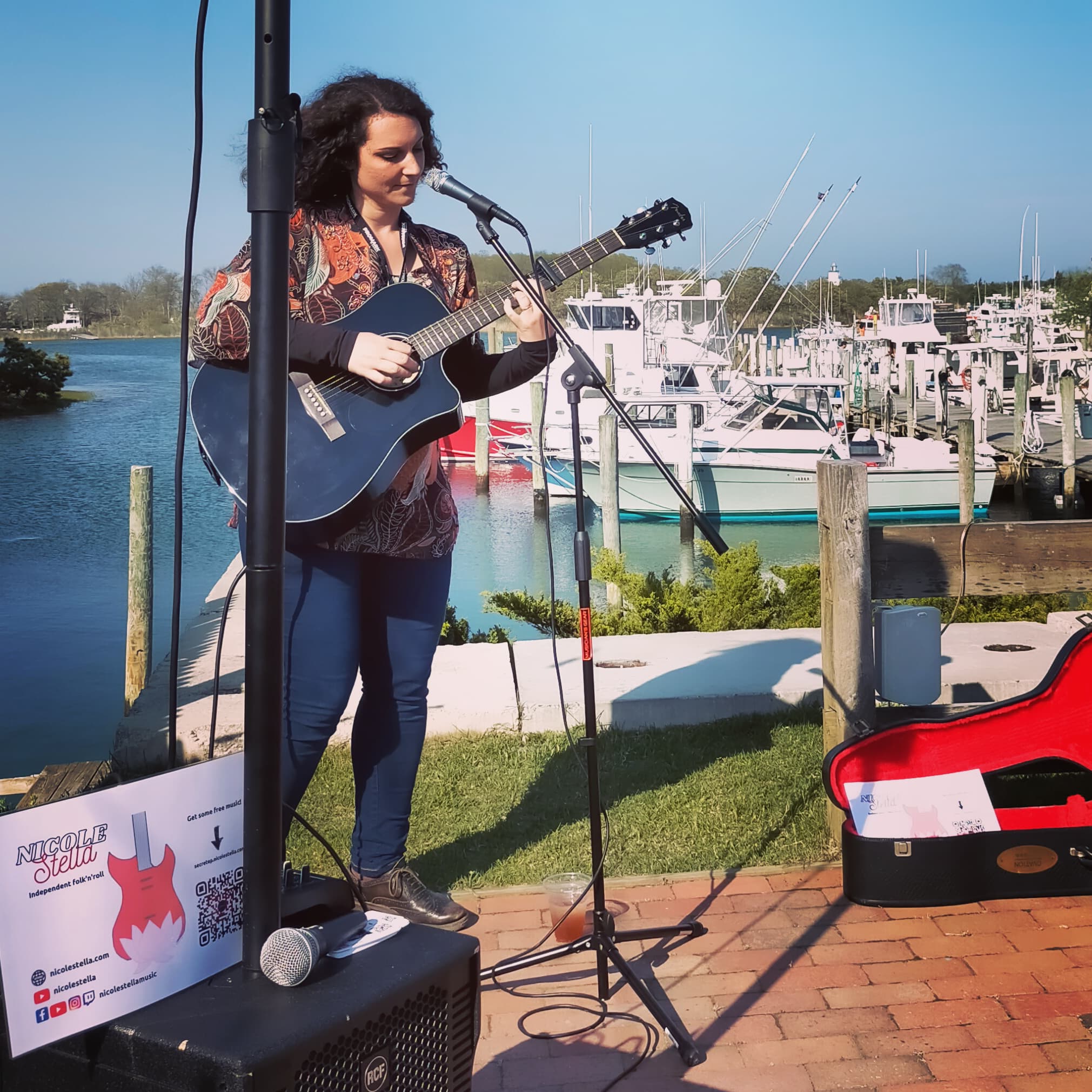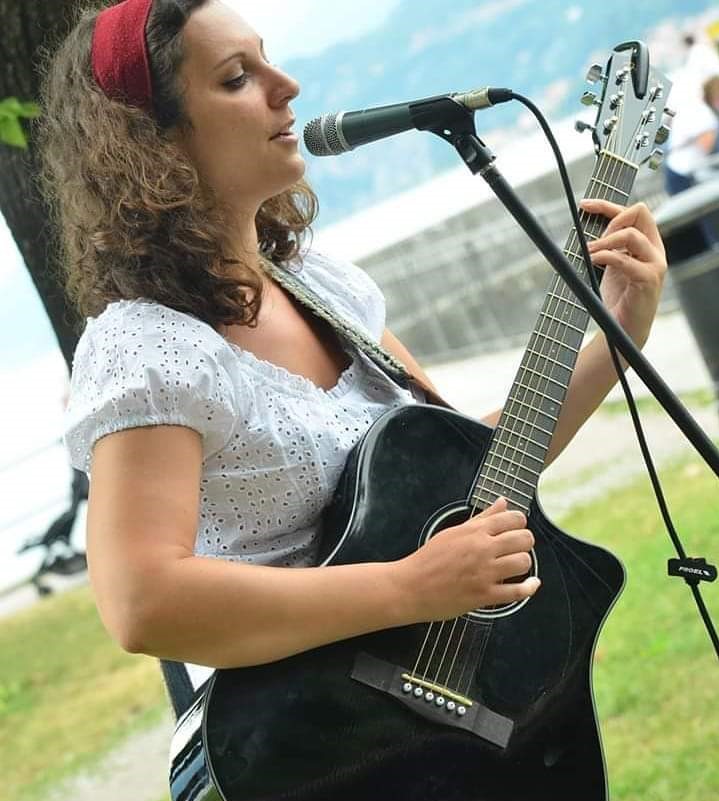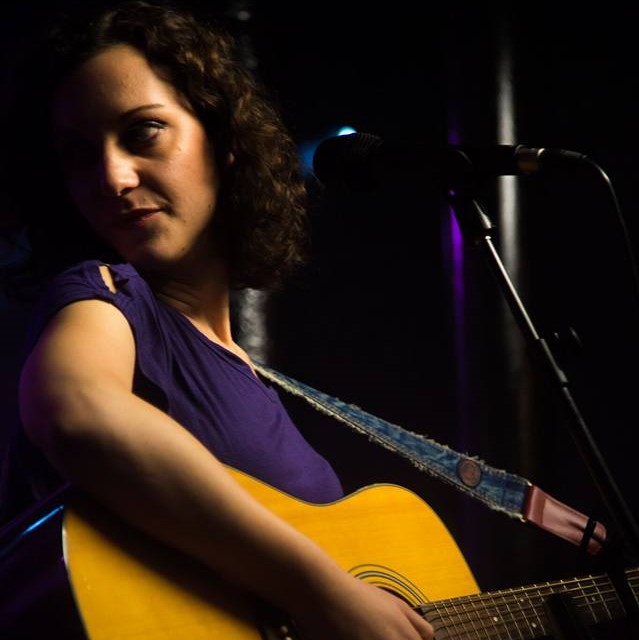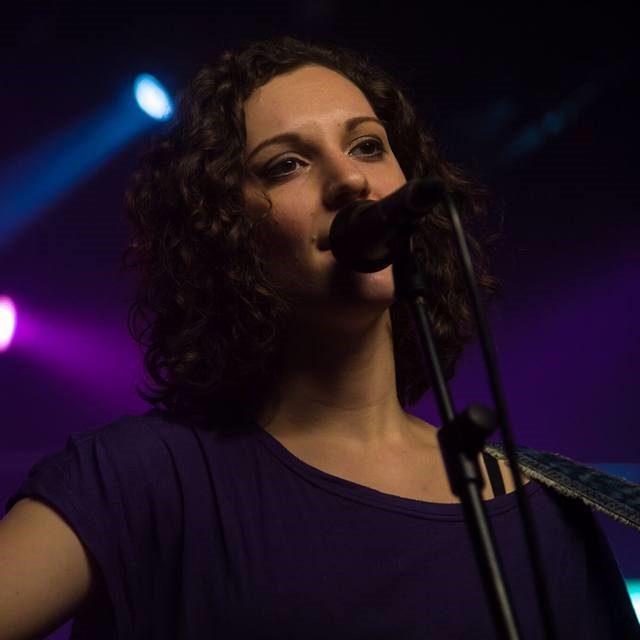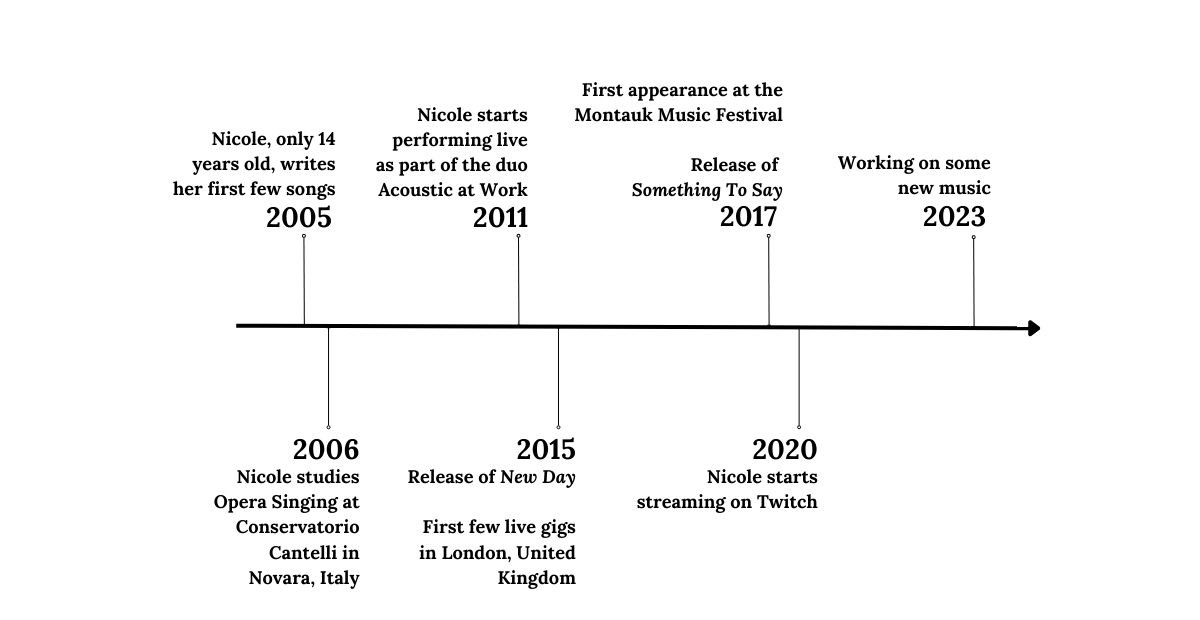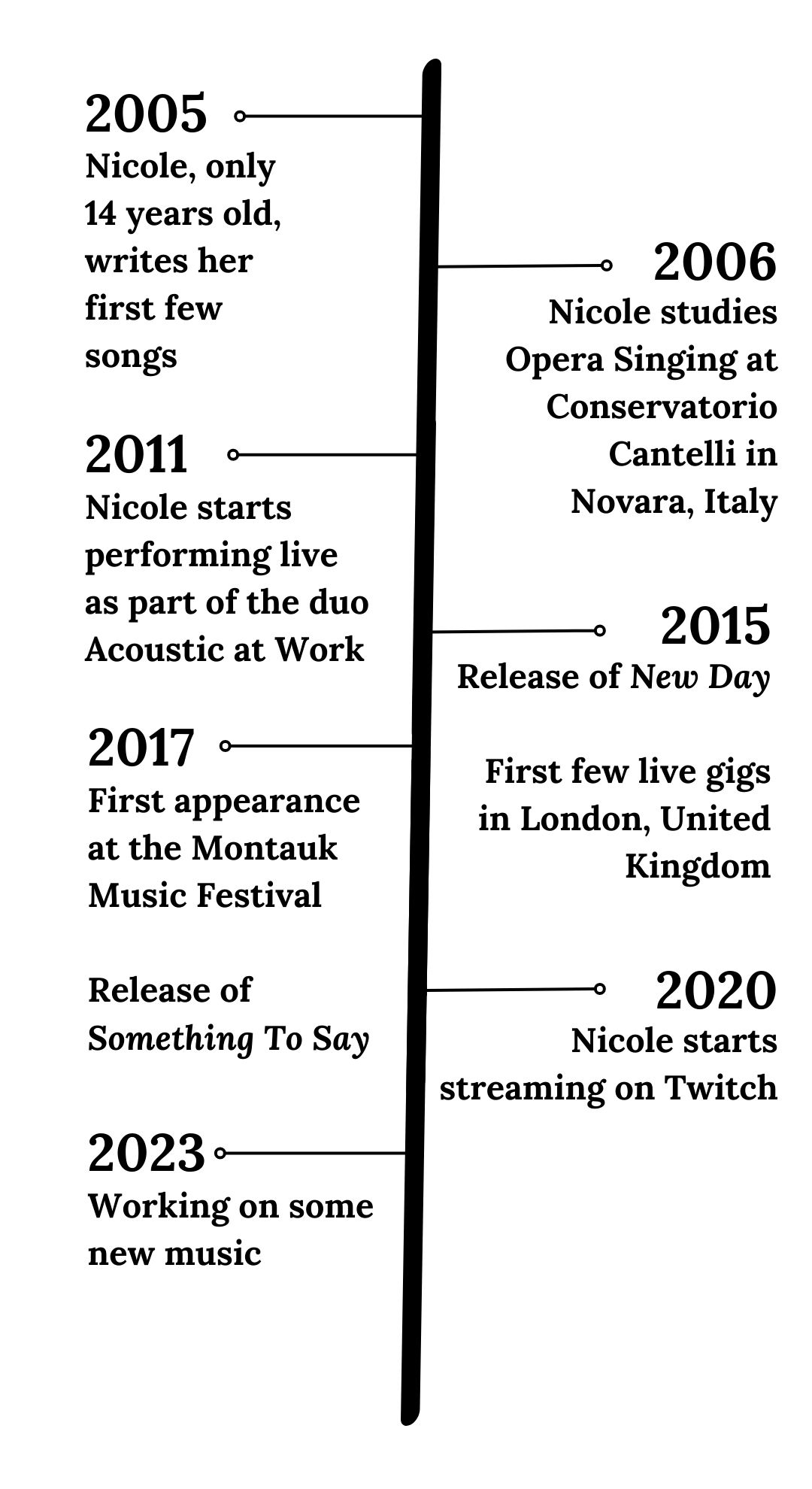 Songs
A ton of folk, a touch of rock and blues, some heartfelt underdog stories.

Something To Say, 2017
Independently produced and released, Something To Say crosses the border of folk and acoustic music, to offer a variegate tracklist, where pop-rock tunes, intimate ballads, folksongs, blues, and electro-rock experiments all sit together.
With this album, you can dive into reflective atmospheres or dance to the grit of rock'n'roll. You can find the escapologist Houdini as a symbol of freedom, or the story of Salinger's Glass Family in the dark mood of A Letter. You can find a little rest from the need of always having "something to say", or a soothing melody for hard times in Dead End. And way more...
Listen on your favorite platform:
More Original Songs
Cover Songs
Get some free original music
Services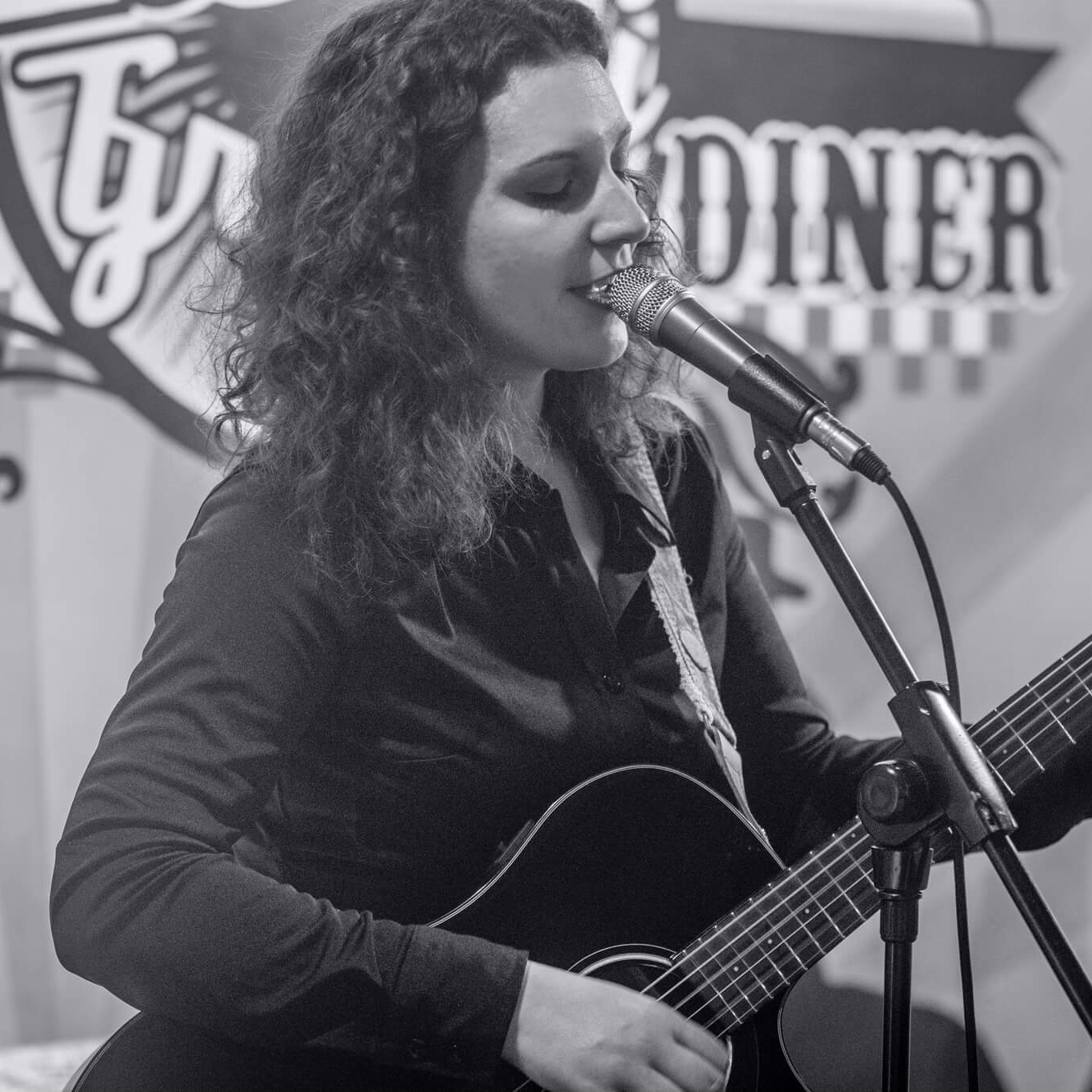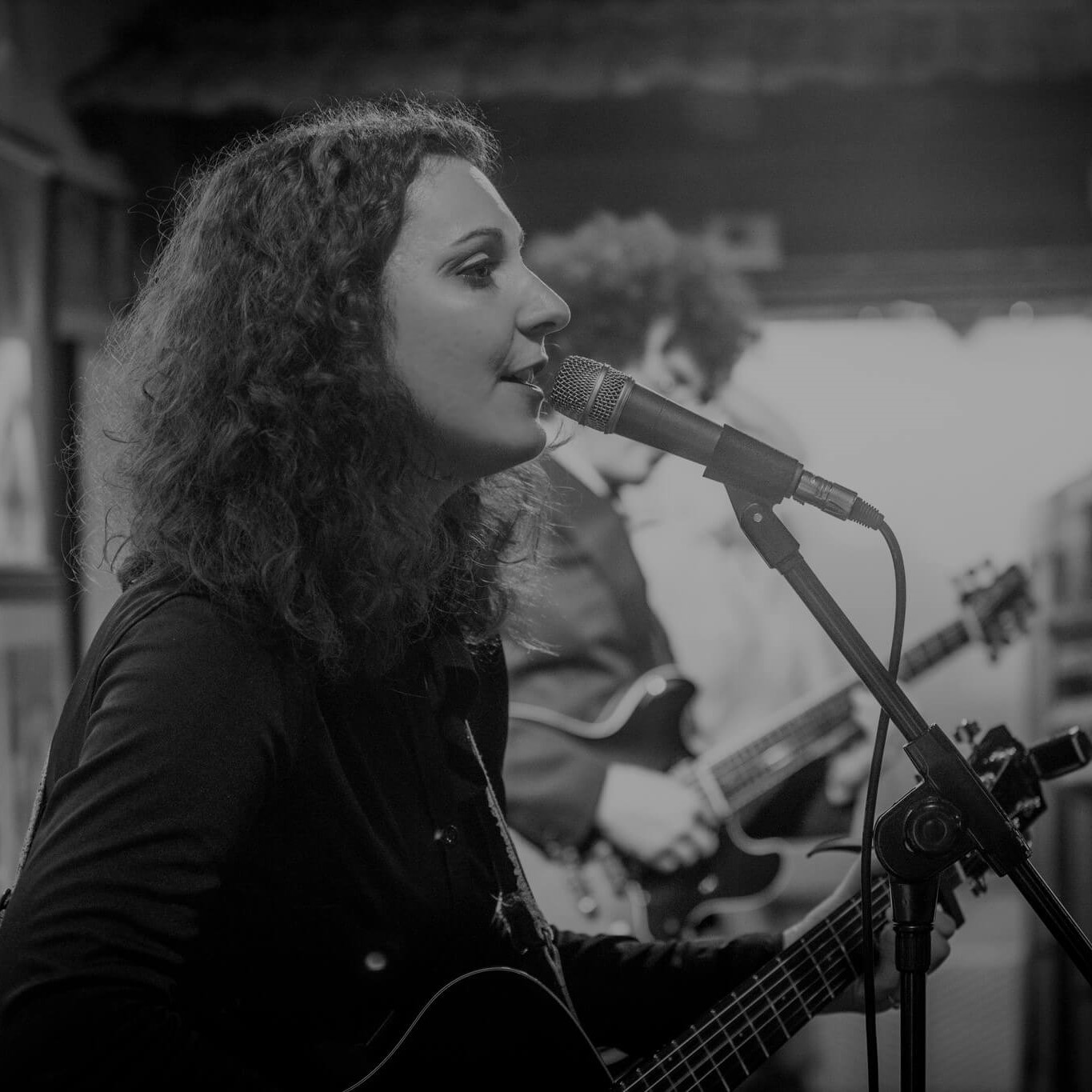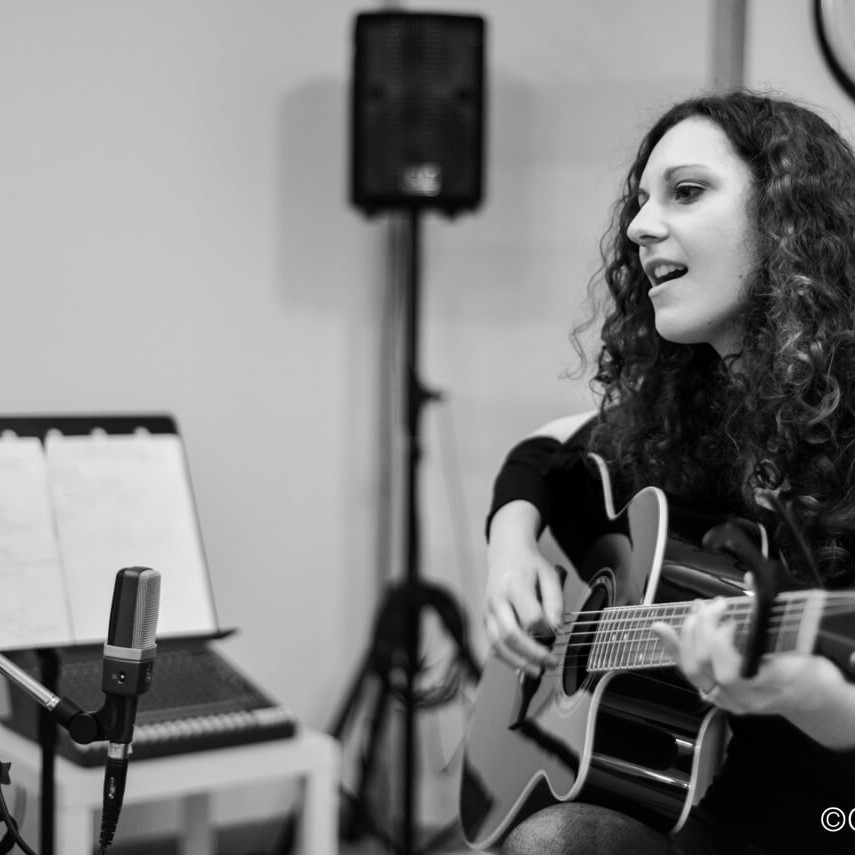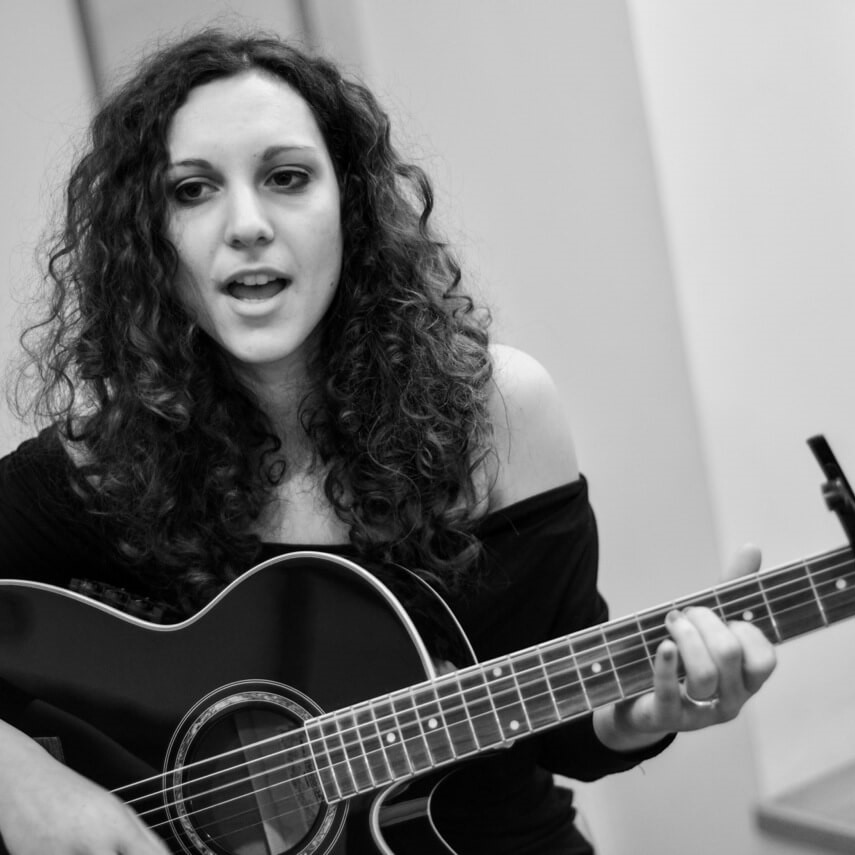 Recording Services
Are looking for a distinctive, warm, mezzosoprano voice to complete your new song? I can help!
As a singer, I have experience with different genres and styles, such as: pop, folk and country, soul and R'n'B, jazz, blues, and rock'n'roll.
Fill in the form to work with me.
Or hire me on Soundbetter.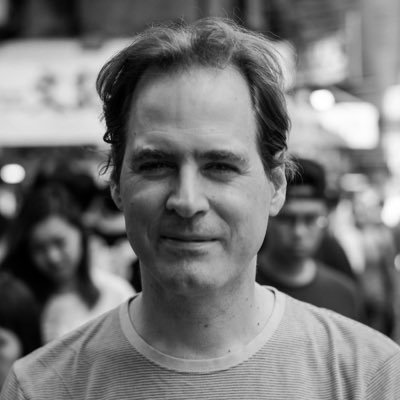 Need help producing your song? Download my production checklist!
Get a quote

Songwriting Coaching
Are you an aspiring songwriter looking for help in writing your next tune?
Check out my songwriting coaching sessions to get some help with your songwriting skills.
Learn More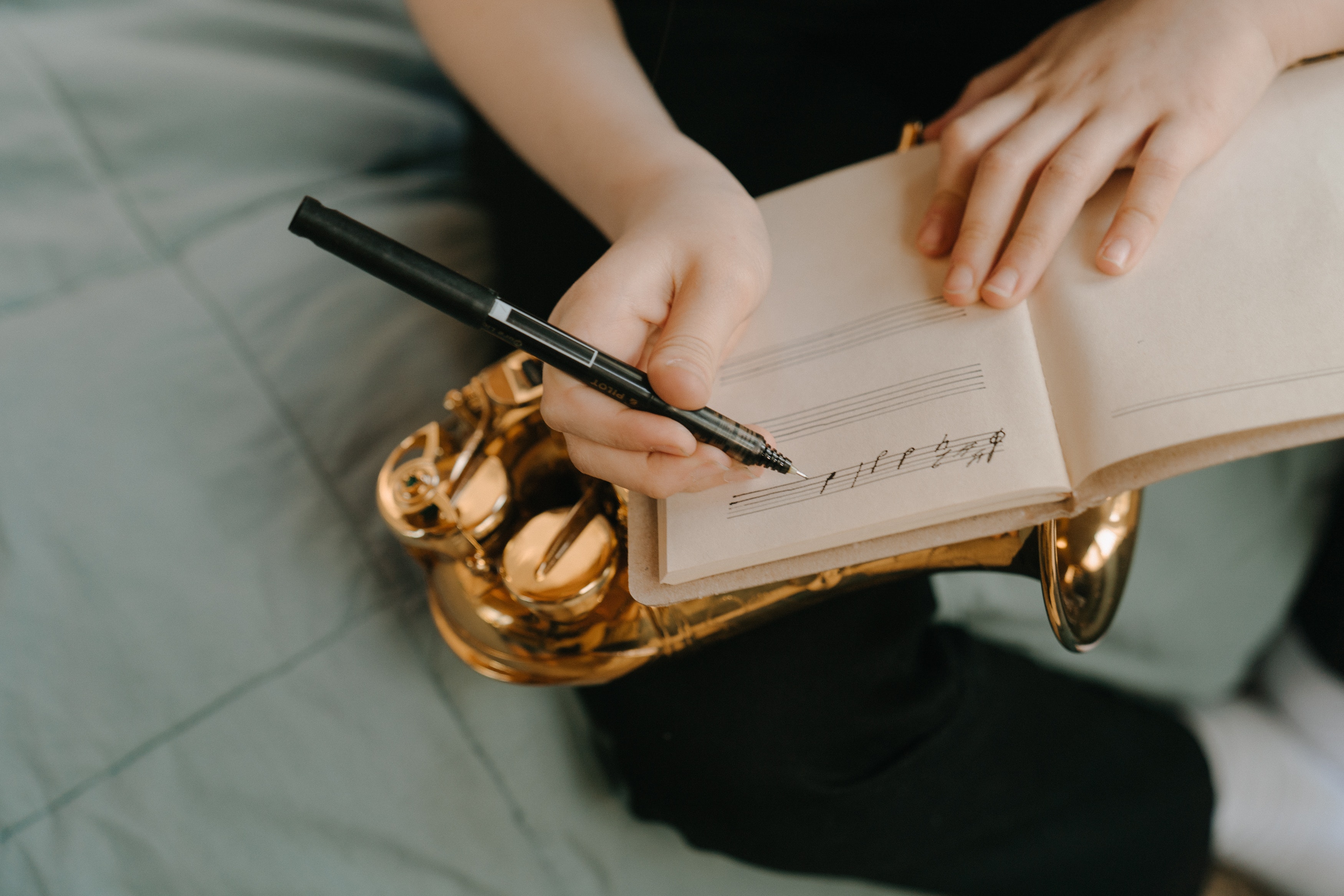 Contact me
Let's get in touch!
Want to stay in the loop?
Subscribe to my mailing list!